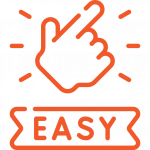 Easy & Multipurpose
To unlock the lock, simply hold the end of the handle and push up. Fold the saw blade after unlocking it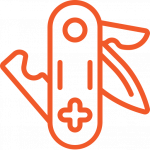 Unique & Versatile Design
Can be carried in your pocket or stored in a tool bag while travelling and used as an emergency kit as well as an essential camping multitool
Survival & Emergency Tools
Pliers, hammer, rimmer, drivers, pocket knife, and serrated knife are all included in the 12-in-1 Survival Gear Hammer
Premium Quality Guaranteed
Your experience is important to us, which is why we go the extra mile to ensure that the quality that we provide is top of the class. Made for unique and versatile design, multipurpose and works perfectly as essential camping outdoor. We did our homework, with extras, just for you.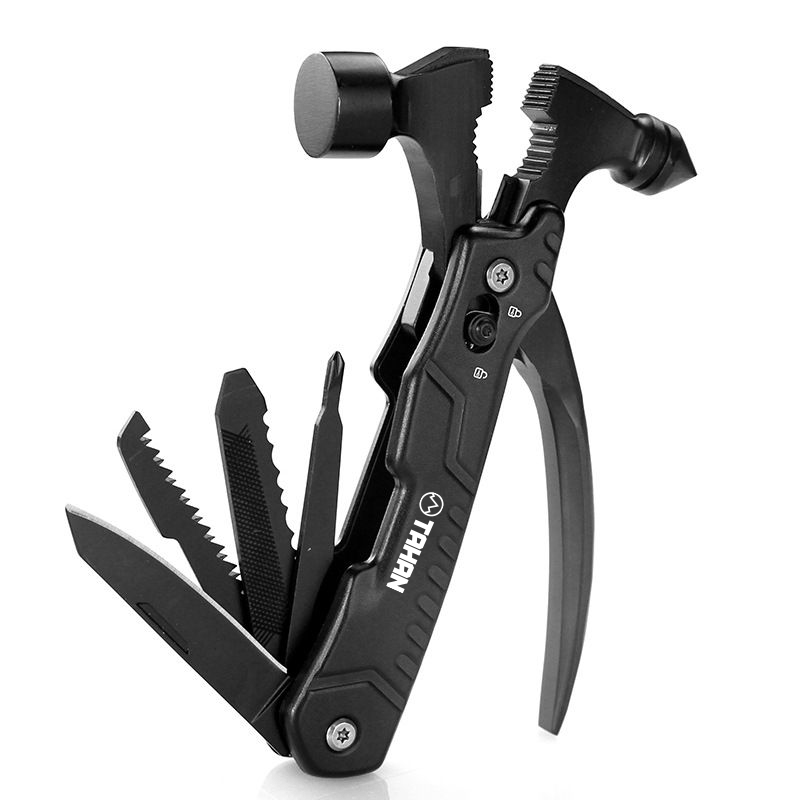 Would You Invest In Yourself?
"There's no denying that a great life begins with a great experience. When we do well in life, we're happier and healthier. The convenient usage, make Tahan 12-in-1 Multitool Survival Hammer such a demand multitools for travel."
Keep it Simple, but Advanced
Who enjoys carrying a lot of things, especially the weighted normal hardening hammer that our grandfather used for over ten years? Life is short; don't make it any shorter by having to carry heavy tools around your entire life. Maintain a simple but advanced approach!
Our Tahan 12-in-1 Multitool Survival Hammer is simple to use and comes with pliers, a hammer, a rimmer, drivers, a pocket knife, and a serrated knife. Furthermore, survival multitools can be easily carried in your pocket or stored in a tool bag.
But Of Course Safety First
Our valuable Tahan 12-in-1 Multitool Survival Hammer is not only simple to use, but also safe for everyone and comes with a lock. Of course, you want to keep it out of the reach of your children, but we care about you, so we made extra!
You can simply press and hold to unlock it. Fold the tools out when not in use and back in when not. Let us work together to keep the world green and your fingers alive!
People agree that this Tahan 12-in-1 Multitool Survival Hammer is very useful travel tools!
Here's Why You Should Choose Our Tent
A Tahan 12-in-1 Multitool Survival Hammer relies on the principles of ease to use. Simply push the button to unlock and lock. Well, it just one button. You can figure it out in just a second!
Taking care of your Tahan Tahan 12-in-1 Multitool Survival Hammer is super easy. Just splash or spray some water and wipe it off. 
Please refrain from rubbing it with a brush.  Recommended to use a soft sponge to rub the dirty off.