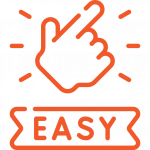 Easy to Install & Store
Designed to make setting up easy to install and store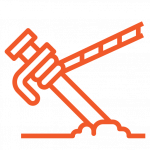 4-Section Folding Pole
Travel-friendly size, 55cm per section, suitable for any tent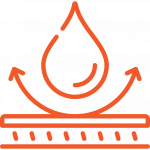 Water-resistant
Material made ligthtweight and water-resistant, adjustable design with Iron tube strut
Premium Quality Guaranteed
Your experience is important to us, which is why we go the extra mile to ensure that the quality that we provide is top of the class. From high-quality Fiberglass strut, lightweight components that can be installed quickly and easily. We did our homework, with extras, just for you.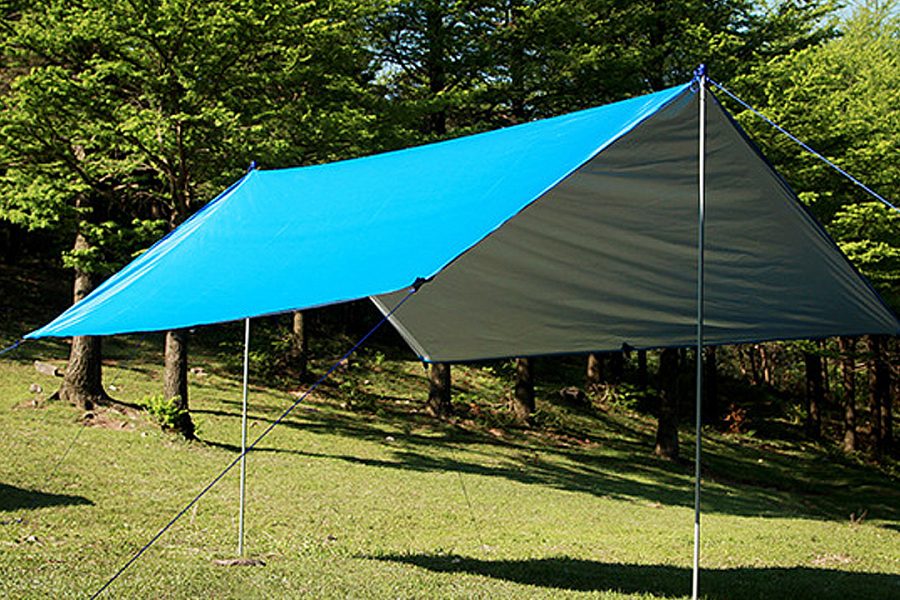 Would You Invest In Yourself?
"There's no denying that a great life begins with a great experience. When we sleep well, we're happier and healthier. By faster setting time, the Tahan Adjustable Tent Poles can save you a lot of troubles in no time. Instant set up, instant experience."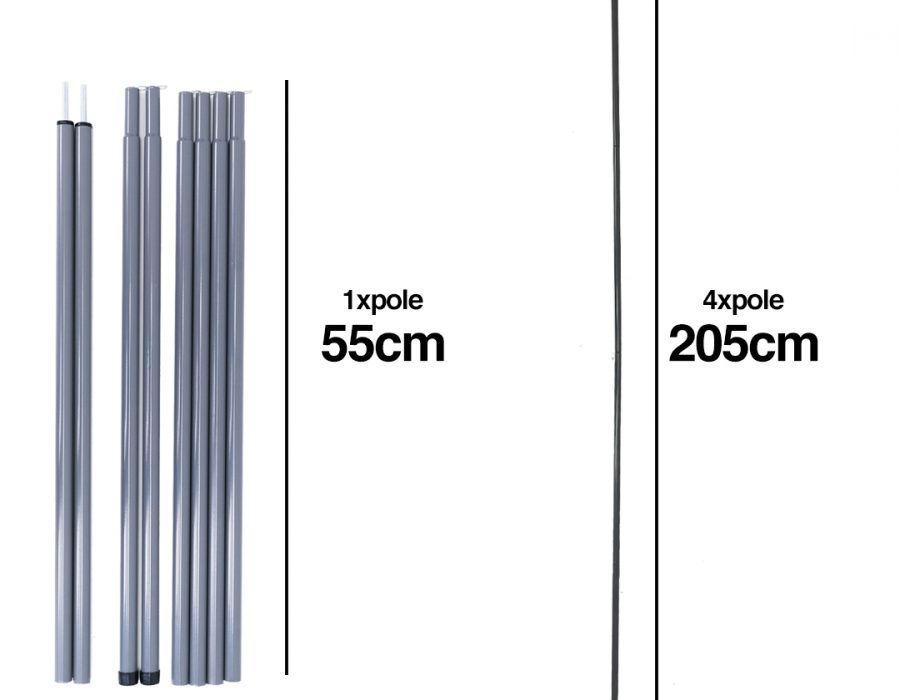 Installation With Ease
The majority of tent poles require more time to set up, but not out poles. It is known for its adjustable design, and it is quite long and easy to install and store, with a 4-section pole (55cm per section). We, like most people, prefer something that is simple to use.
The Versatile of Life
It's adjustability allows you to add or remove sections according to your needs, or even combine them together to make them even longer.
With many uses for a tent headroom, an awning or anything you can think of, these TAHAN Adjustable Tent Poles are surely great nice-to-haves.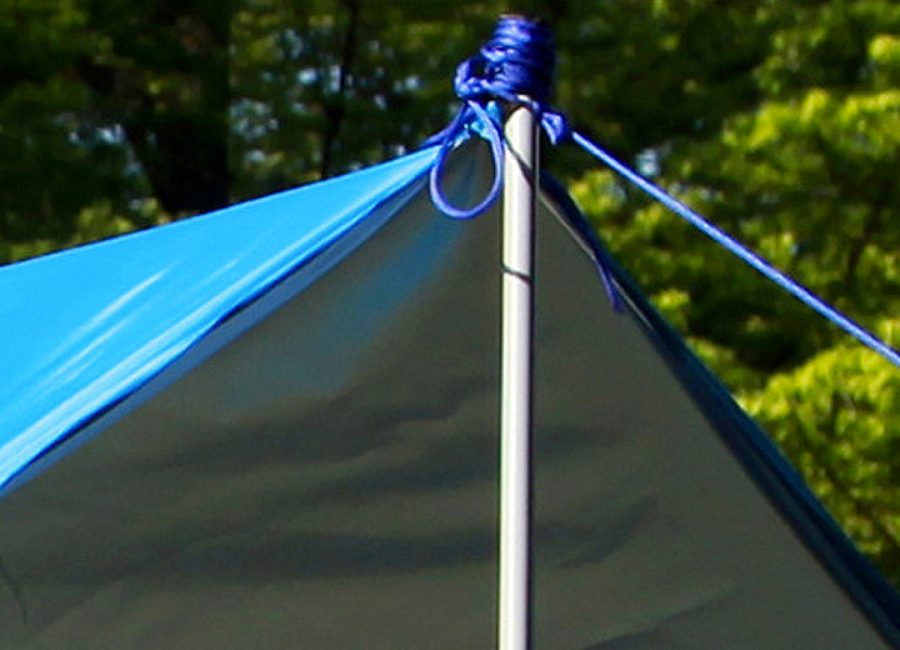 People agree that this Tahan Adjustable Tent Poles save their life!
Here's Why You Should Choose Our Tent
A Tahan Adjustable Tent Poles relies on the ease use, just pull each section and push back to 'lock' them. Do the same step to fold it back to original size.
Taking care of your Tahan Weekender Automatic Tent is super easy. Just splash or spray some water and wipe it off. The material has been proven to last many washes.
Please refrain from rubbing it with a brush. It might spoil the inner fillings of the tent. Recommended to use a soft sponge to rub the dirty off.
While generally, we offer 7 days trial for the tent. But if you encounter any problem regarding the goods, please do contact us.