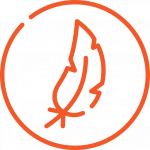 Quick-dry & Lightweight
Made of quick-dry microfiber, which is a light material that will keep active people comfortable for a long time
Moisture-wicking Function
Enhances the fabric's moisture-wicking function while also preventing the growth of odor-causing elements in the fabric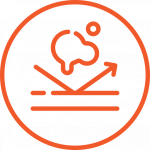 Stain Release Effect
Helps most stains wash away easily with its stain release effect, while clothing stays soft, breathable, and natural
Premium Quality Guaranteed
Your experience is important to us, which is why we go the extra mile to ensure that the quality that we provide is top of the class. From quick-dry microfiber material, lightweight and premium quality that helps provide active people with comfort wear. We did our homework, with extras, just for you.
Would You Invest In Yourself?
"There's no denying that a great life begins with a great experience. Adventure Outdoor Shirt help protect your skin from direct sun damage and help prevents the growth of odor-causing element in the fabric."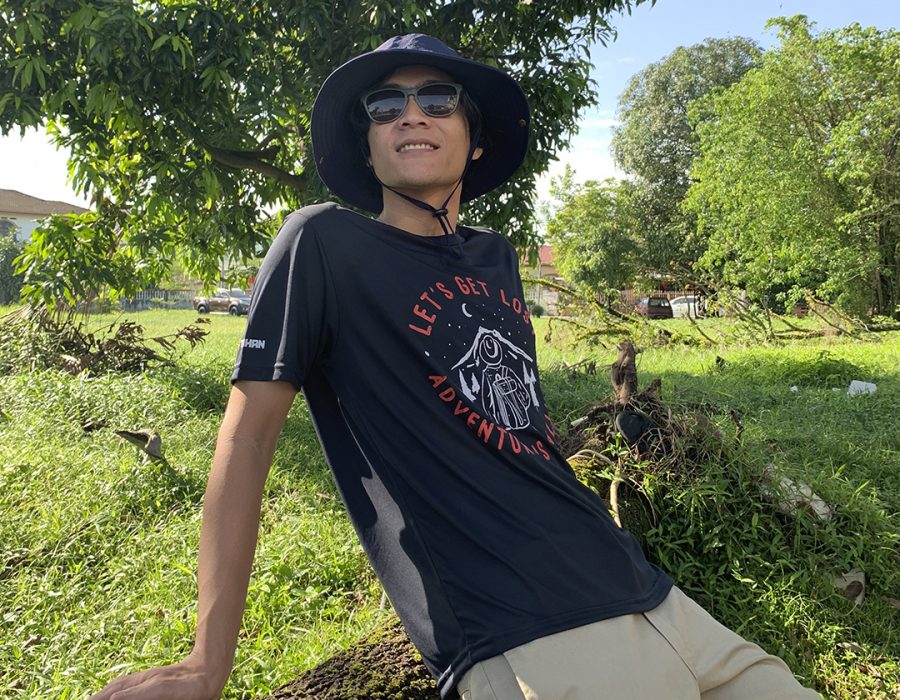 Stays Soft, Breathable & Natural
Adventure Outdoor Shirt also has fantastic features. It not only improves the fabric's moisture-wicking function, but it also helps most stains wash away easily with its stain release effect, keeping clothing soft, breathable, and natural.
Treat yourself to a versatile and ultra-comfortable outdoor shirt that will allow you to move freely and comfortably! It's very light and practical, so you won't have to spend much time waiting for it to dry as well!
Prevents the growth of odor
This shirt is not only comfortable to wear, but it is also appropriate for running, fitness, hiking, and even cycling. Furthermore, the material used helps protect your skin from direct sun damage while also preventing the growth of odor-causing elements in the fabric.
On-the-go Shirt For All
There is no denying that when it comes to choosing an outdoor shirt, we all want the best quality; lightweight, of course, and definitely quick dry. The only reason for this is that these materials make the shirt more suitable for all ages, situations, and even destinations. Save storage space while remaining in good condition and iron-free.
People agree that this Adventure Outdoor Shirt is a on-the-list shirt for every situations!
Here's Why You Should Choose Our Tent
A Tahan Adventure Outdoor Shirt made of a quick-dry microfiber material. Lightweight and premium quality for such an Outdoor Shirt.
We would recommend choosing the size that fits your body measurements. If you are around 70KG and 180CM tall, you can go for size L or even XL if you want to be a little loose.
Caring for microfiber shirts differ greatly from caring for cotton shirts because cotton is made of natural fibers whereas microfibers are made of synthetic ones.
Tahan Adventure Outdoor Shirt can be machine-washed for convenience or if the fabric is excessively dirty or stained. Do not wash it with other types of fabric. Other fabrics can ruin the fibers of your shirt.
Be gentle when machine washing – While microfibers are durable, you'd still want to switch on gentle washing when you are trying to wash your shirt using the machine as tumbling around the washing machine for long periods of time can wear out the fibers.
Wash using mildly hot water – High heat can usually cause damage to the fibers and distort your shirt. 
Avoid fabric softeners or detergents – Softeners and even some detergents can clog up the spaces between the fibers in microfiber shirts, making them lose their much-valued wick absorption properties.
If you must use detergents, use scent free and additive free detergent. Better yet, if your shirt are not filthy, consider cleaning them with just water. For most microfibers, water will do the trick. All you have to do is just rinse and dry with your hands and it will be good to go!
Don't use bleach to take out stains – use these instead – The chemicals in bleach can cause the microfiber to deteriorate, wearing them out well before their years. If you have stubborn stains on your shirt, we recommend using the following solvents instead:
– Alcohol
– White vinegar 
– Vodka
– Baking soda.
Proceed with caution, however, as not all microfiber shirts are made equal. If you are unsure how your shirt will respond to any cleaning agent, test it on a small spot first before applying to the entire stain area.
Air dry your shirts when possible –The heat and tumbling action can distort and wear out fibers, shortening the lifespan of your shirt.
If you must use a dryer though, choose the no heat or low heat option to reduce the effects of heat on it.
Be careful when ironing your microfiber shirts – If you want your shirt to look neat and less wrinkly, be sure to turn down the heat and turn up your patience to slowly iron out the creases. Generally speaking though, microfiber shirts don't require much ironing. Hanging them vertically in your closet will usually ensure that your shirt look and feel neat.