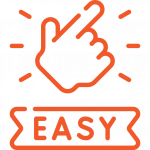 Easy To Use
The TAHAN hydration bladder is easy to use, with a large opening and flexible hose that allows you to easily refill and drink from it on the go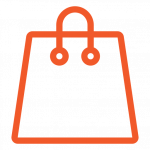 Easy To Carry Anywhere
This hydration bladder is lightweight and compact, making it easy to carry anywhere you go, whether you're hiking, camping, or traveling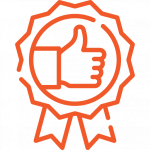 Quality Material
Design with high quality TPE and PVC materials, which are durable, flexible, and resistant to wear and tear, ensuring that it will hold up well over time
High Flow PVC Tube
High flow PVC tubes are made from durable and flexible PVC plastic and are designed specifically for use with hydration bladders such as the TAHAN Hydration Bladder.
They have a large diameter for high flow rate and can come with additional features like anti-kink design and insulation to prevent collapse and keep water cool. They are attached to the bladder using a bite valve or hose adapter and can be inserted into the mouthpiece or attached to a drinking valve for convenient hydration on the go.
Would You Invest In Yourself?
"There's no denying that a great life begins with a great experience. When we doing well in outdoor activities, we're happier and healthier. Your day is saved by the TAHAN Hydration Bladder's incredibly absorbent material!."
Mouthpiece Dust Cover For Hygiene
TAHAN hydration bladder design a mouthpiece dust cover for protective accessory to keep the mouthpiece of a hydration bladder clean and free from dirt and debris. The dust cover fits over the mouthpiece of the bladder, forming a seal to prevent dust, dirt, and other particles from entering the bladder through the mouthpiece.
This can be especially useful when you are using the hydration bladder in outdoor or dirty environments, as it helps to keep the water inside the bladder clean and safe to drink. Mouthpiece dust covers are typically made from a flexible and durable material, such as silicone or rubber, and can be easily removed and replaced when needed.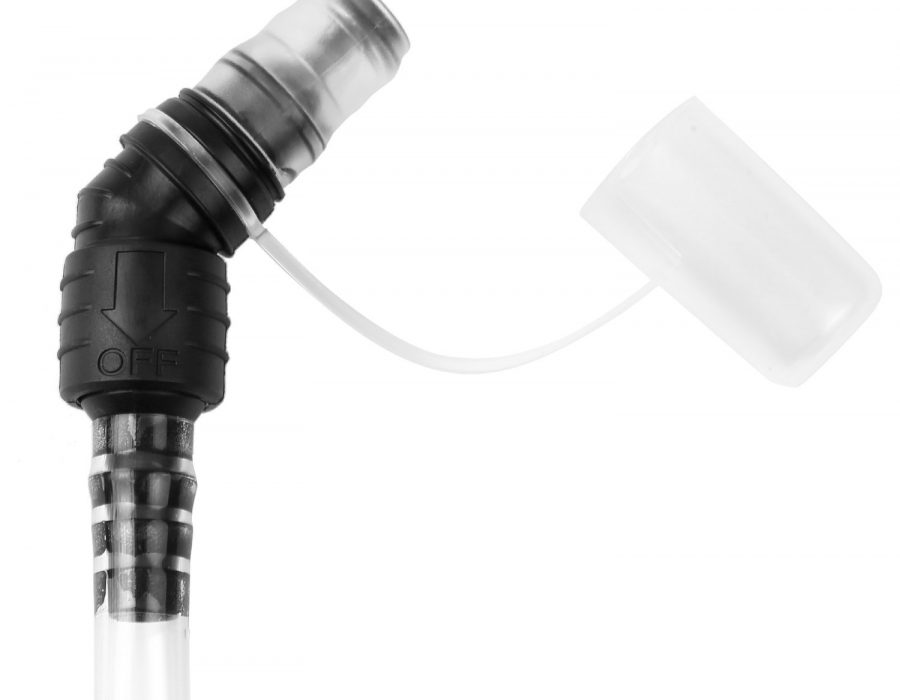 People agree that TAHAN Hydration Bladder helps them do activities better!
Here's Why You Should Choose Our Hydration Bladder
A TAHAN Hydration Bladder made of Thermoplastic elastomer (TPE) or polyvinyl chloride (PVC). TPE and PVC are nonallergenic alternatives to natural rubber latex and offer easy sterilization. With great abrasion resistance, flexibility, and stability, these compounds are ideal for a wide range of applications.
For those not familiar, hydration bladders are soft-sided plastic packs with drinking tubes to allow people to drink without stopping their run. They are small enough to fit inside backpack pockets while also capable of carrying enough water to keep you hydrated during the most strenuous outdoor adventures. It's also simple to use. Just take the drinking tube and just suck it like you're drinking water from a straw
You might be asking yourself, "why do I need to clean my hydration pack since I've already filled it with clean water?" Because, your hydration pack can be infested by bacteria and mold if left uncleaned. Well, since you clicked on this article on how to clean your hydration bladder, we are here to guide you.
Gather your cleaning supplies – Obviously, the first and most important step is to have your supplies ready before cleaning the hydration bladder. Typically, the tools you will need include a long brush for cleaning the pack itself, a small brush for cleaning the bite valve and a flexible snake brush for cleaning the drinking tube. You will also need a mild dish soap with cleaning solutions such as household bleach, baking soda and lemon juice as well as clothespins or hangers to dry it once you're finished cleaning it.
Soak it – Now we can start cleaning the hydration bladder. First, start by adding warm water to the bladder and any cleaning solutions, seal the bladder up and shake it. After that, lift the bladder up, leaving the drinking tube to aim at the sink. Then, pinch the bite valve until water flows through the tube. This ensures that both the bladder and the tube are filled with the cleaning mixture. The soaking should take about 20 minutes after which you can drain the mixture and proceed with the next step.
Scrub and rinse it – Same as the previous step, fill up the bladder and tube with warm water but mix it with a little dish soap. Disassemble the bite valve from the tube and use the brushes to scrub all the pieces of the hydration bladder separately. Use the long brush for the bladder itself, the short bladder for the bite valve and the flexible snake brush for the drinking tube. Once you're done, thoroughly rinse the pieces until no traces of the soap mixture remain.
Dry it – Now that the cleaning is done, the last step is to leave all pieces of the hydration bladder to dry. It is better to leave the pieces somewhere where there is little to no moisture which invites mold growth such as a drying rack outside beneath the hot sun.