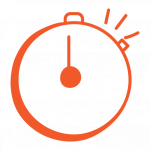 Quick-storage & Deflation
Simply open the air valve, fold the sleeping pad in half, and roll towards the pillow from the air pump. All these can be done in less than a minute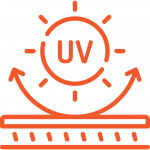 Moisture-proof & Heat Insulation
With a UPF 50+ rating as the cherry on top, it offers superb UV ray protection, making it ideal for camping or even at the beach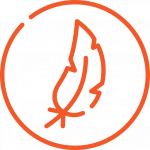 Lightweight & Portable
It's small enough to fit in a storage bag so your sweet snoring slumbers can be brought anywhere in your backpack
Premium Quality Guaranteed
Your experience is important to us, which is why we go the extra mile to ensure that the quality that we provide is top of the class. From high-quality TPU sealing coating, to TPU nylon outer material. We did our homework, with extras, just for you.
Sleeping on the go has never been easier! Made to be lightweight and portable, our most precious Tahan Inflatable Mat with Built-In Pump completes your camping needs and it's small enough to fit in a storage bag so your sweet snoring slumbers can be brought anywhere in your backpack.
Would You Invest In Yourself?
"There's no denying that a great life begins with a great experience. When we sleep well, we're happier and healthier. By faster setting time, the Tahan Inflatable Mat with Built-In Pump can save you a lot of troubles in no time. Instant set up, instant experience."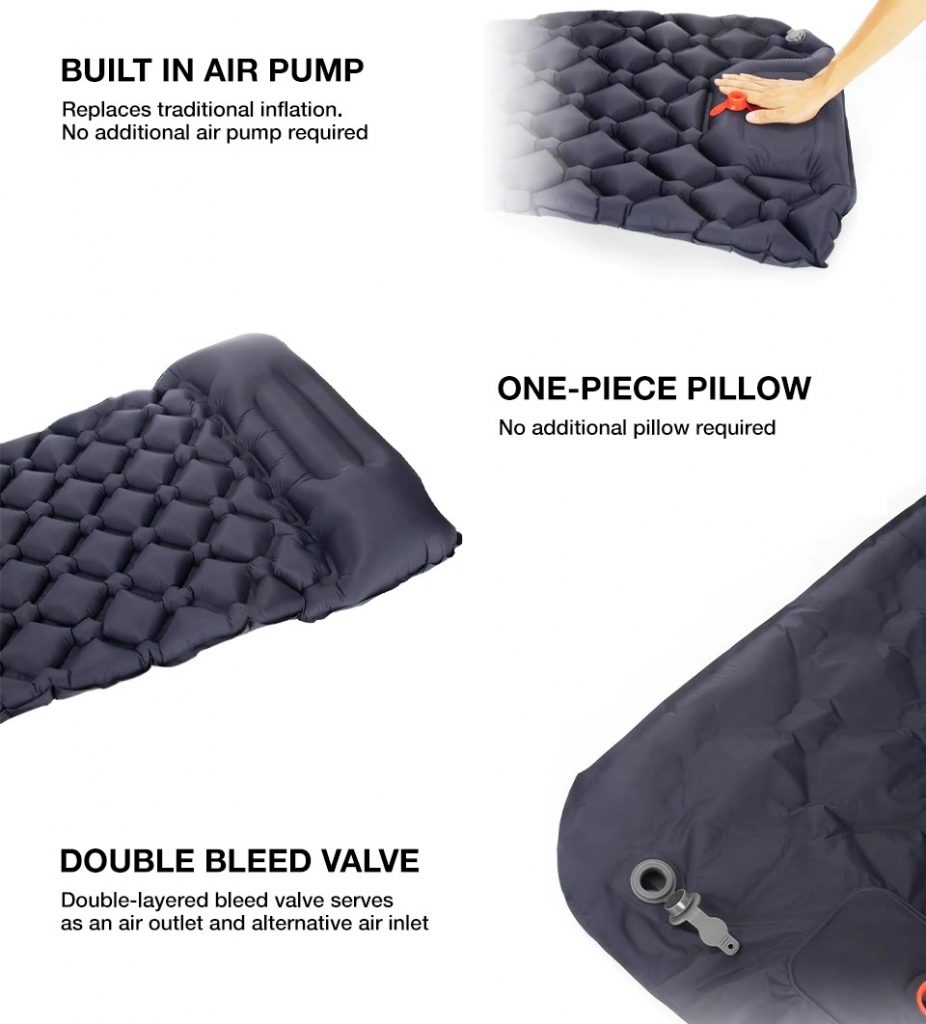 Blowing Isn't My Job
Most inflatable mat you need to blow up yourself till you lost most of your breath and give up halfway, isn't it frustrating? (Sometimes you almost give up on life all of a sudden). Our most valuable Tahan Inflatable Mat with Built-In Pump, however, is not one of them. You can put an end to the unwelcomed stress!
Made with a built-in air pump to replace the most common inflation method that most of us despise, as well as a one-piece pillow. Admit it, we are using our own mouth and energy, which is not super hygiene, and we are simply too busy to spend time blowing on that.
If you're tight on space, this sleeping mat is for you! comes with an easy to operate, built-in foot pump so you don't have to bring a separate one with you. Deflating can never be easier. Simply open the air valve, fold the sleeping pad in half, and roll towards the pillow from the air pump. All these can be done in less than a minute!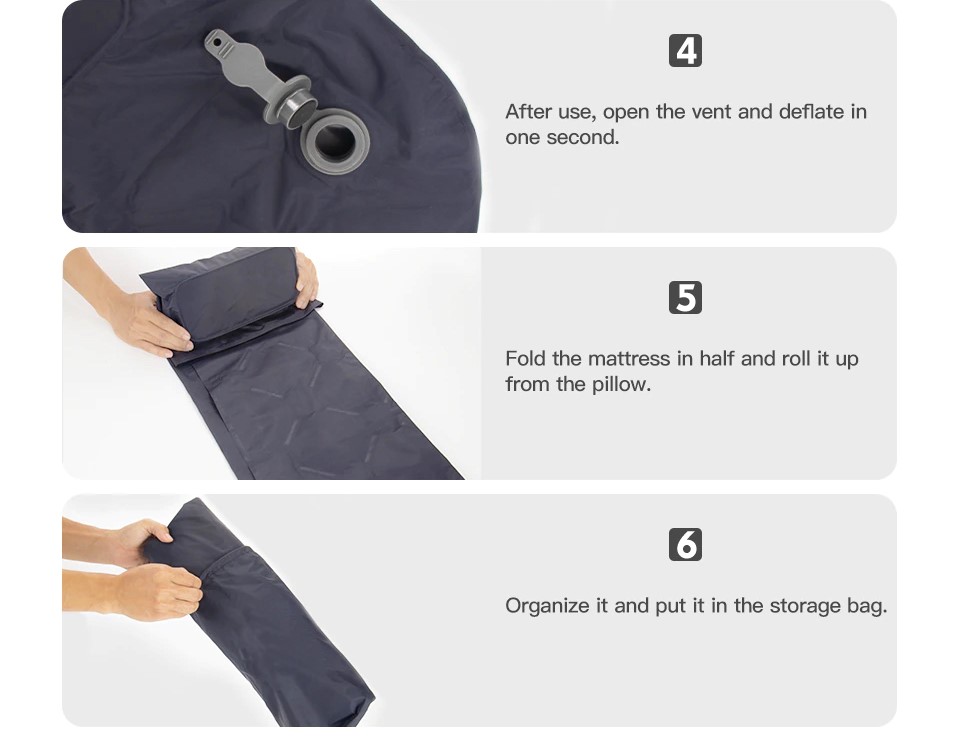 People agree that this Tahan Inflatable Mat with Built-in Pump help them save their time!
Here's Why You Should Choose Our Inflatable Mat
A Tahan Inflatable Mat with Built-in Pump relies on the principles of built-in foot pump design. Simply open the valve, pump the mat using your foot and voila! You're good to go! 
Taking care of your Tahan Inflatable Mat with Built-in Pump is super easy. Just splash or spray some water and wipe it off. The material has been proven to last many washes.
Please refrain from rubbing it with a brush. It might spoil the inner fillings of the mat.  Recommended to use a soft sponge to rub the dirty off.
While generally, we offer 7 days trial for the mat. But if you encounter any problem regarding the goods, please do contact us.