Lightweight
Lightweight with 850G weight and easy for you carry it everywhere
Wind Resistance
Tent provide a barrier against air penetrating the material and chilling your skin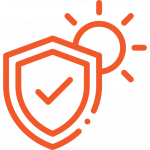 UPF50+ UV Protection
With a UPF 50+ rating as the cherry on top, it offers superb UV ray protection, making it ideal for camping or even at the beach
Premium Quality Guaranteed
Your experience is important to us, which is why we go the extra mile to ensure that the quality that we provide is top of the class. From high-quality material, lightweight flysheet that can be installed quickly and easily. We did our homework, with extras, just for you.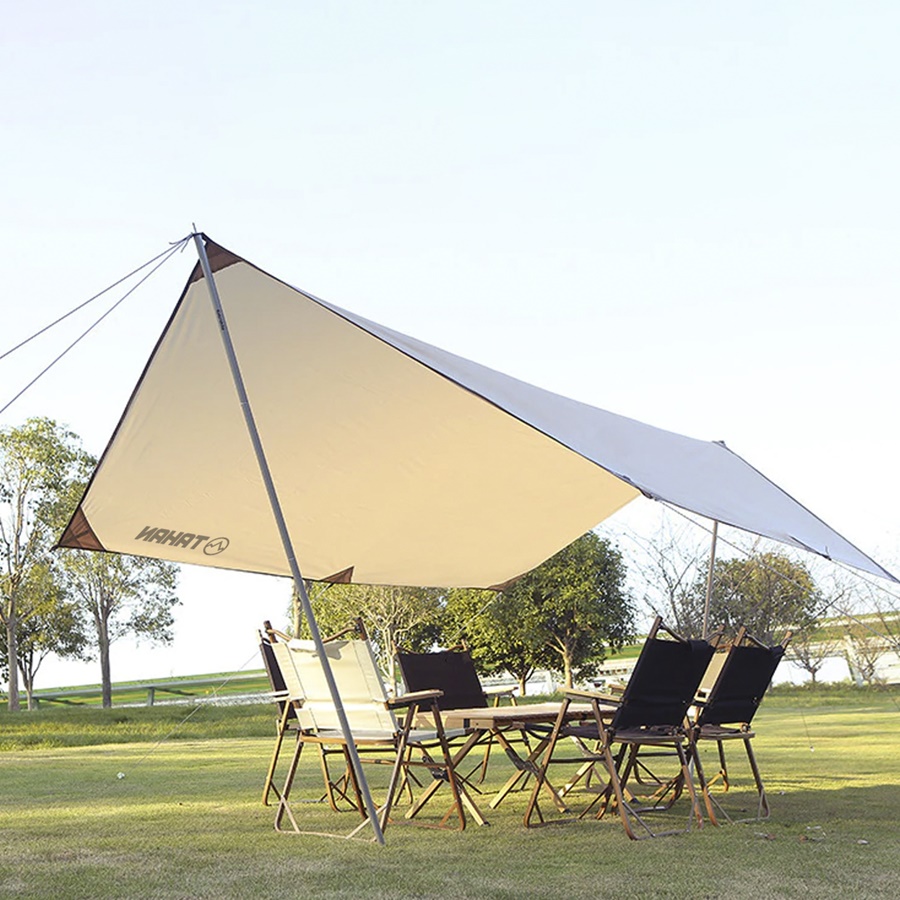 Would You Invest In Yourself?
"There's no denying that a great life begins with a great experience. When we sleep well, we're happier and healthier. By faster setting time, the TAHAN Kaiju Flysheet can save you a lot of troubles in no time. Quick set up, instant experience."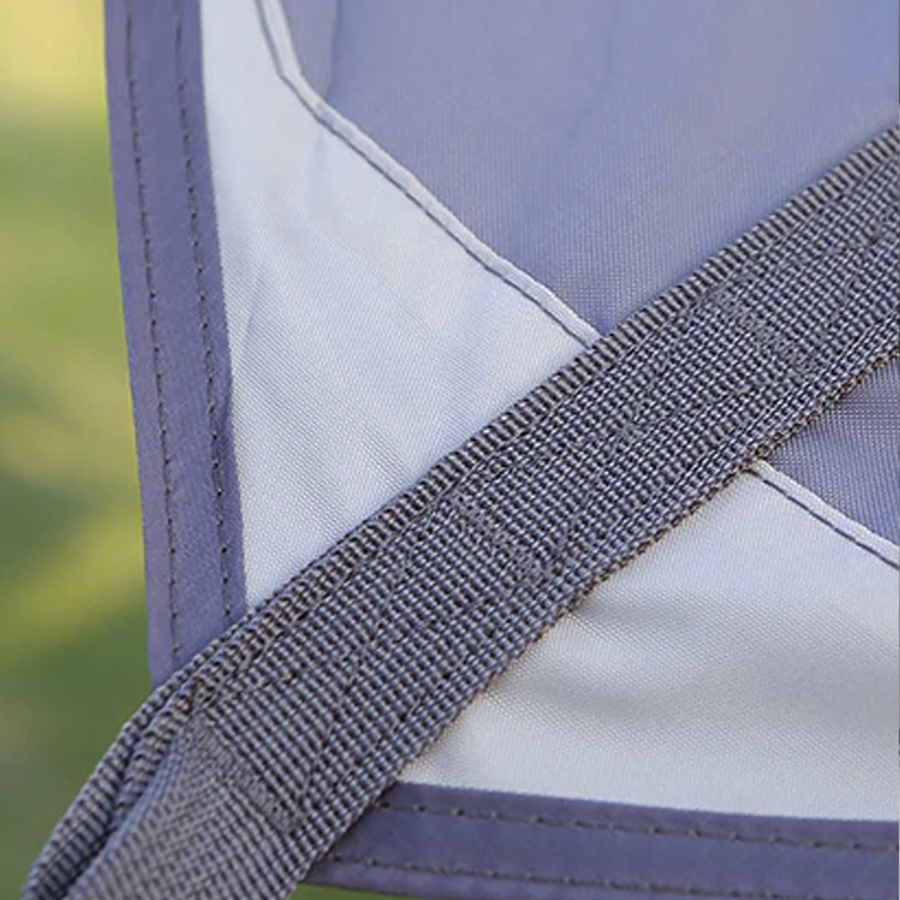 Adjustable Wind Cord Buckle
Wind cord buckle can be adjust for your comfortable and can make the flysheet more durable during raining. Design and material of this flysheet that is neat and clean, as well as durable and tear-proof.
150D Oxford Cloth and Polyester Black Tape
The flysheet splicing's inner side is water-resistance and laminated. Copper-perforated ring, which is firm and tear-resistant, essentially meets daily flysheet needs. Double fabrics are used to reinforce the anti-drop line at the flysheet's corners.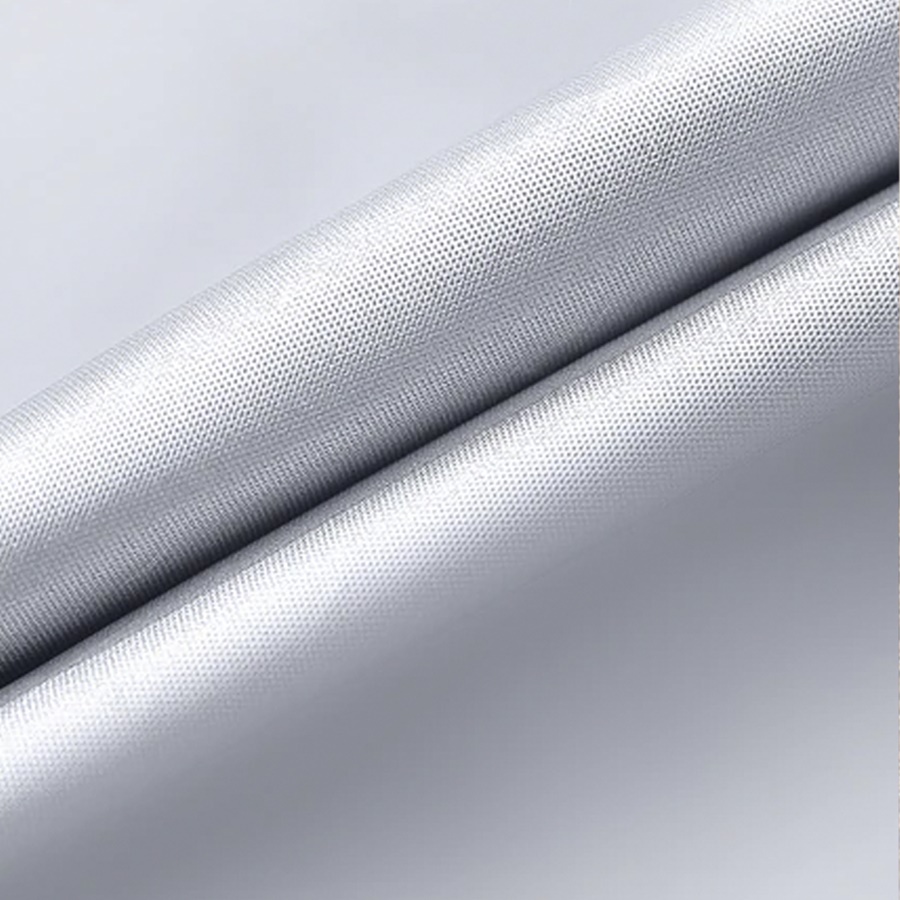 People agree that this TAHAN Kaiju Flysheet helps them camping better
Here's Why You Should Choose Our Flysheet