Hang It, Hook It, or Prop It Up
With a cool carabiner design, letting you hook it to your backpack or campsite. It's tripod-friendly too, so you can plop it anywhere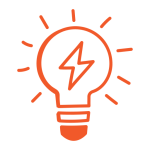 The 'Cili Padi' of Lantern
It's a real cili padi (aka the ultimate spicy pepper) of illumination, packing a punch with 500lm of brightness and six LED power indicators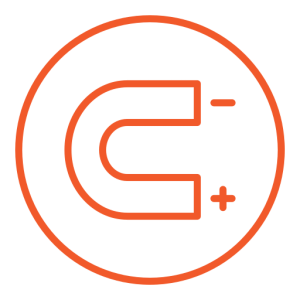 Magnetic Attraction
Get ready for hands-free lighting fun! Our magnetized back has got your back – literally! Attach it to any metal surface, and voila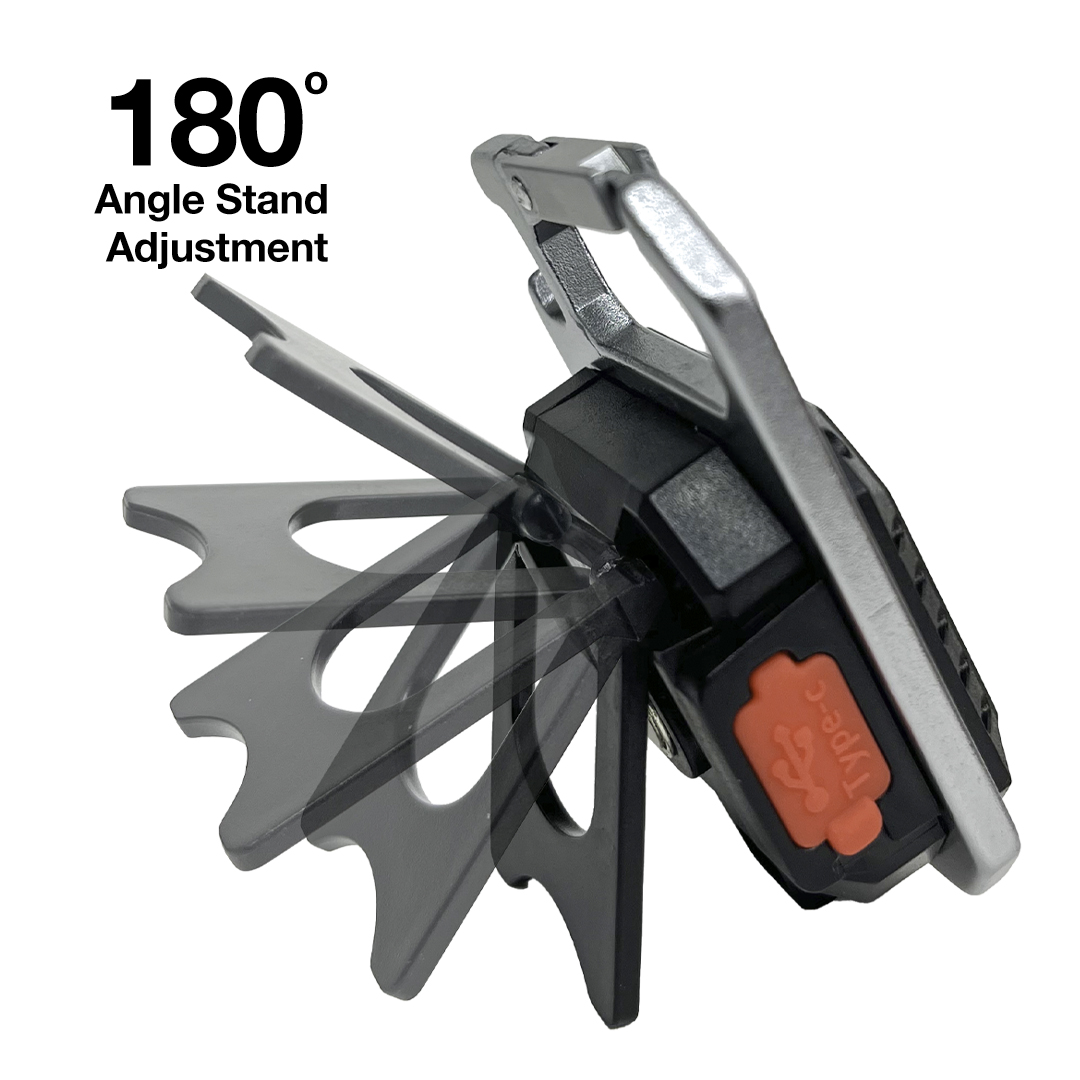 Illuminate Your Adventures 
Are you tired of lugging around bulky lanterns on your outdoor adventures? Say goodbye to the hassle with TAHAN Luminate Metal Mini Lantern!  This portable and lightweight lantern is packed with features that make it the ultimate companion for all your outdoor adventures. 
Hang it, hook it, or prop it up – no matter where you roam, this metal mini lantern is always ready for action. With its carabiner design, you can easily hang it on your backpack or at your campsite, and it's compatible with all kinds of tripods, so you can place it wherever you need it most. And if you need your hands free for all the fun, the magnetized back has got your back. You can attach it to any metal surface and voila – hands-free lighting! 
Would You Invest In Yourself?
"There's no denying that a great life begins with a great experience. When we doing well in outdoor activities, we're happier and healthier. Your future is saved by the TAHAN Luminate Metal Mini Lantern's brightness!"
The Ultimate Spicy Pepper 
Don't be fooled by its size – this lantern is a real cili padi (aka the ultimate spicy pepper). With 500lm of brightness and six LED power indicators, you'll have enough light to illuminate your entire campsite. 
But wait, there's more! This mini lantern isn't just a one-trick pony. It also doubles as a bottle opener  (talk about versatile!). And at just 0.2KG, you won't even notice it's there – until you need it, that is! Whether you're exploring the great outdoors or just need a reliable light source for your next backyard barbecue, the TAHAN Luminate Mini Lantern has got you covered. Don't settle for basic – upgrade your illuminating game today!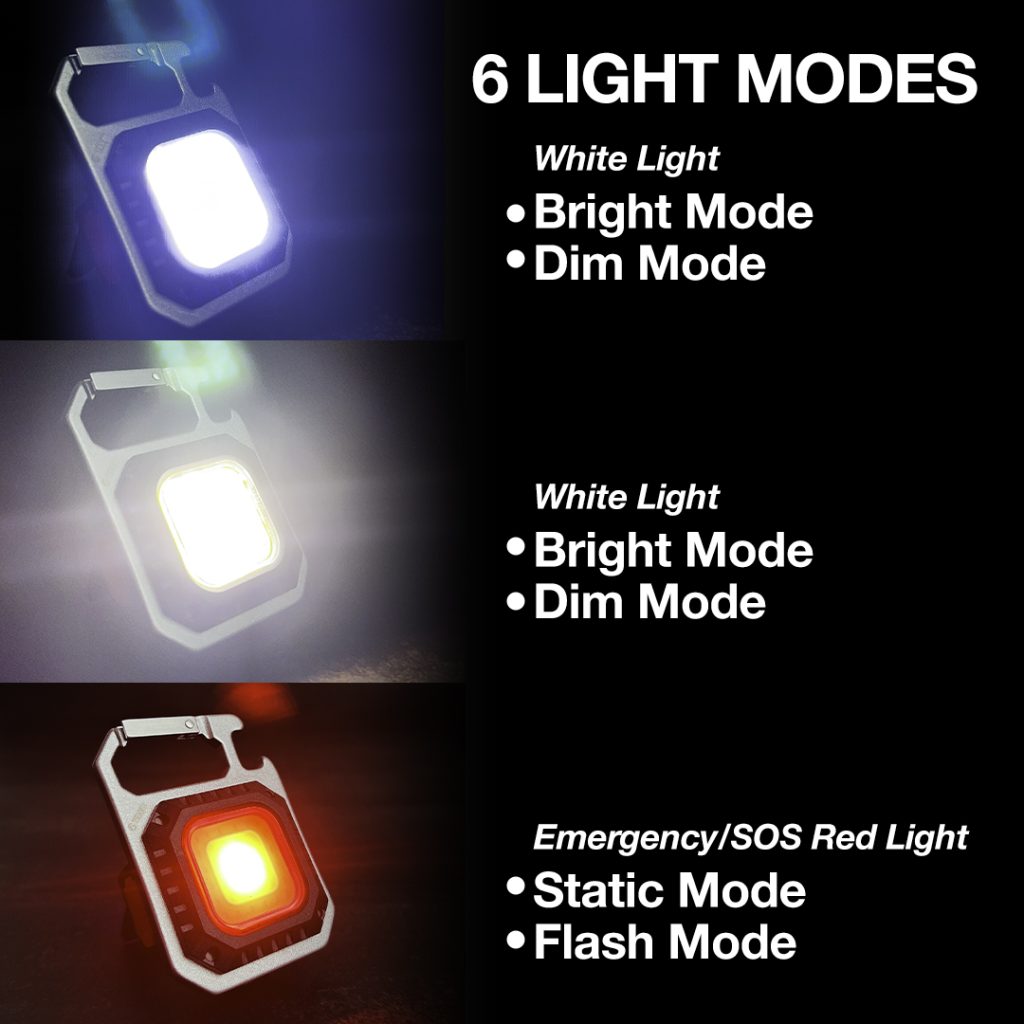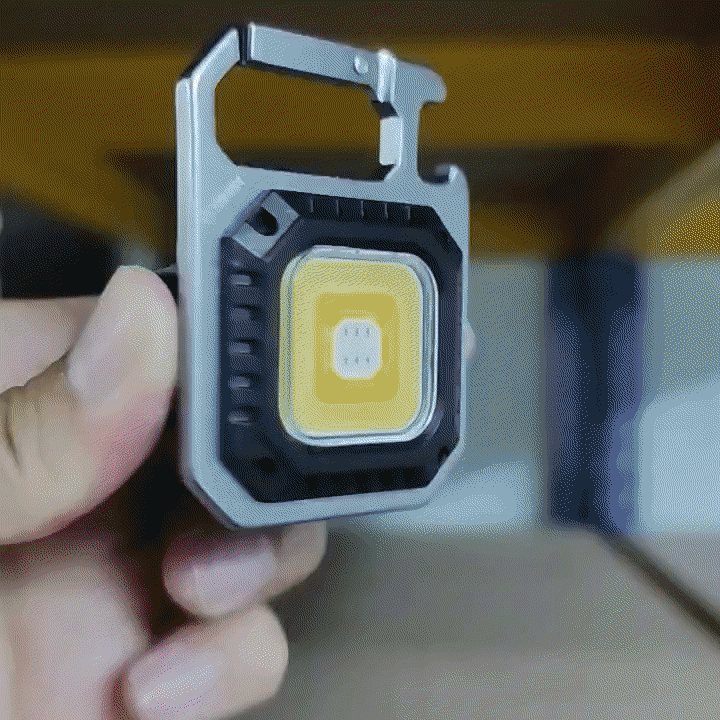 Endless Illumination & Secret Surprises
COB Lights: 20pcs White Light, 12pcs Warm Light, 6pcs Red Light

Battery duration *approx. estimates and may vary based on usage patterns:

White Light (Bright mode = 450lm) – 1 hour
White Light (Dim mode) – 2 hours
Warm Light (Bright mode = 360lm) – 3 hour
Warm Light (Dim mode = 670lm) – 4 hours
Red Light (Continuous mode) – 5 hours
Red Light (Blinking mode) – 6 hours
Solar Flare – 30 minutes

Hidden feature: Extra brightness (hold the power button for a few seconds
People agree that TAHAN Luminate Metal Mini Lantern is really that bright!