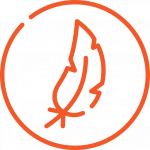 Durable & Lightweight
Made from a blend of 80% polyester and 20% polyamide, from a velvety material that is soft to the touch and lightweight which makes it strong and durable
Bigger but Portable
Foldable and portable, and can easily pack in a bag or suitcase (plus, comes with a drawstring bag). It measures 150CM x 80CM, making it a great size for various uses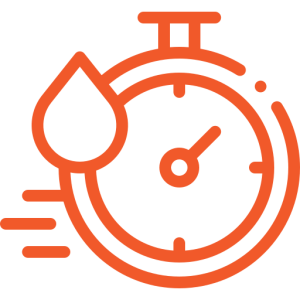 Quick Dry & Super Absorbent
The quick-dry feature and super absorbent material of the towel make it perfect for use after water activities. The will also ensure that you stay dry and comfortable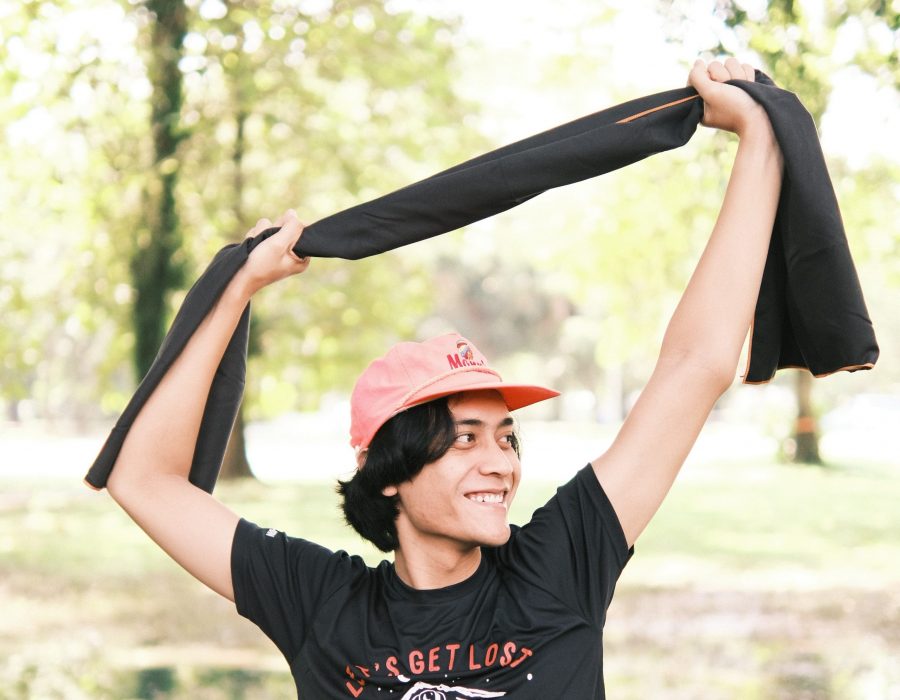 Absorbs 5X Better Than Normal Towel
The Tahan Microfiber Quick Dry Towel is a high-quality towel designed to meet the needs of active individuals. Made from microfiber, this towel is super absorbent and able to hold up to four times its weight in water.
This makes it an excellent choice for use after swimming, surfing, or any other water-based activity. The quick-dry feature of the towel means that it will dry off quickly, making it perfect for use after water activities. The super-absorbent material will also ensure that you stay dry and comfortable.
Would You Invest In Yourself?
"There's no denying that a great life begins with a great experience. When we doing well in outdoor activities, we're happier and healthier. Your day is saved by the TAHAN Microfiber Quick Dry Towel's incredibly absorbent material!."
Largely Versatile for Water Activities
The Tahan Microfiber Quick Dry Towel is a large, versatile towel that is perfect for use after water activities or for drying off after a workout.
Measuring 150CM x 80CM, it is big enough to cover a wide area and provide ample drying coverage. Despite its size, the towel is designed to be foldable and portable, making it easy to carry with you wherever you go. Whether you are heading to the beach, pool, or gym, this Microfiber Quick Dry Towel is a must-have for any active lifestyle.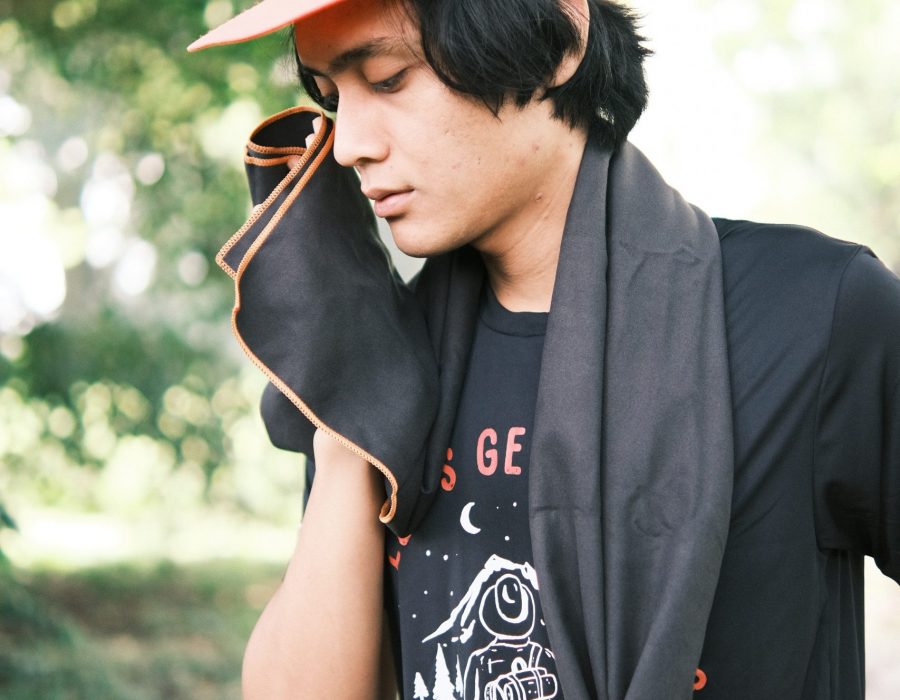 Ligtweight & Soft to Touch Material
The Tahan Microfiber Quick Dry Towel is a high-quality towel that is designed to meet the needs of active individuals. Made from a blend of 80% polyester and 20% polyamide, this towel is strong and durable, able to withstand frequent use and washing. The velvety material is soft to the touch and adds an extra layer of comfort to the towel. The towel is also lightweight, making it easy to carry with you wherever you go.
With its combination of size, quick-dry, and super absorbent properties, the Tahan Microfiber Quick Dry Towel is an essential tool for staying dry and comfortable on the go. 
People agree that Tahan Microfiber Quick Dry Towel helps them do activities better!
Here's Why You Should Choose Our Towel
A Tahan Microfiber Quick Dry Towel made of a quick-dry microfiber material (80% polyester, 20% polyamide). Lightweight and premium quality for such an outdoor towel.
Caring for microfiber towels differ greatly from caring for cotton towels because cotton is made of natural fibers whereas microfibers are made of synthetic ones.
Tahan Microfiber Quick Dry Towel can be machine-washed for convenience or if the fabric is excessively dirty or stained. Do not wash it with other types of fabric. Other fabrics can ruin the fibers of your towel.
Be gentle when machine washing – While microfibers are durable, you'd still want to switch on gentle washing when you are trying to wash your towel using the machine as tumbling around the washing machine for long periods of time can wear out the fibers.
Wash using mildly hot water – High heat can usually cause damage to the fibers and distort your towel. 
Avoid fabric softeners or detergents – Softeners and even some detergents can clog up the spaces between the fibers in microfiber towels, making them lose their much-valued wick absorption properties.
If you must use detergents, use scent free and additive free detergent. Better yet, if your towel are not filthy, consider cleaning them with just water. For most microfibers, water will do the trick. All you have to do is just rinse and dry with your hands and it will be good to go!
Don't use bleach to take out stains – use these instead – The chemicals in bleach can cause the microfiber to deteriorate, wearing them out well before their years. If you have stubborn stains on your towel, we recommend using the following solvents instead:
– Alcohol
– White vinegar 
– Vodka
– Baking soda.
Proceed with caution, however, as not all microfiber towels are made equal. If you are unsure how your towel will respond to any cleaning agent, test it on a small spot first before applying to the entire stain area.
Air dry your towels when possible – The heat and tumbling action can distort and wear out fibers, shortening the lifespan of your towel.
If you must use a dryer though, choose the no heat or low heat option to reduce the effects of heat on it.
Be careful when ironing your microfiber towels – If you want your towel to look neat and less wrinkly, be sure to turn down the heat and turn up your patience to slowly iron out the creases. Generally speaking though, microfiber towels don't require much ironing (or don't need at all). Hanging them vertically in your closet will usually ensure that your towel look and feel neat.