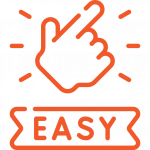 Fast and simple to set up
Designed to make setting up really quick and easy thanks to its state-of-the-art pop-up design
Excellent ventilation
With a roomy capacity and 4 mesh windows for ventilation, the tent keeps its occupants cool.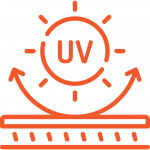 UV ray protection
With a UPF 50+ rating as the cherry on top, it offers superb UV ray protection, making it ideal for camping or even at the beach.
Premium Quality Guaranteed
Your experience is important to us, which is why we go the extra mile to ensure that the quality that we provide is top of the class. From high-quality Fiberglass strut, lightweight components that can be installed quickly and easily. We did our homework, with extras, just for you.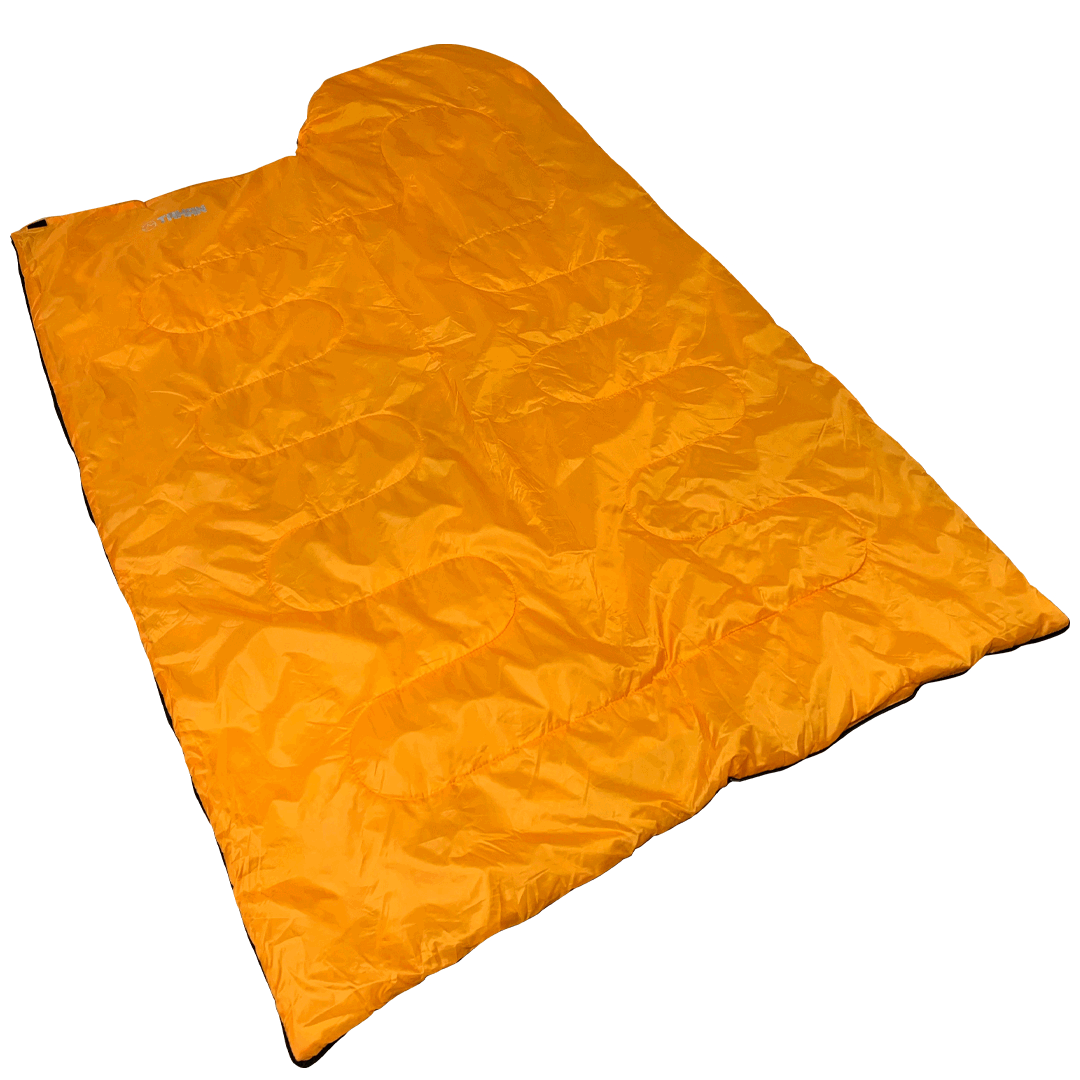 Would You Invest In Yourself?
"There's no denying that a great life begins with a great experience. When we sleep well, we're happier and healthier. By faster setting time, the Tahan Weekender Automatic Tent can save you a lot of troubles in no time. Instant set up, instant experience."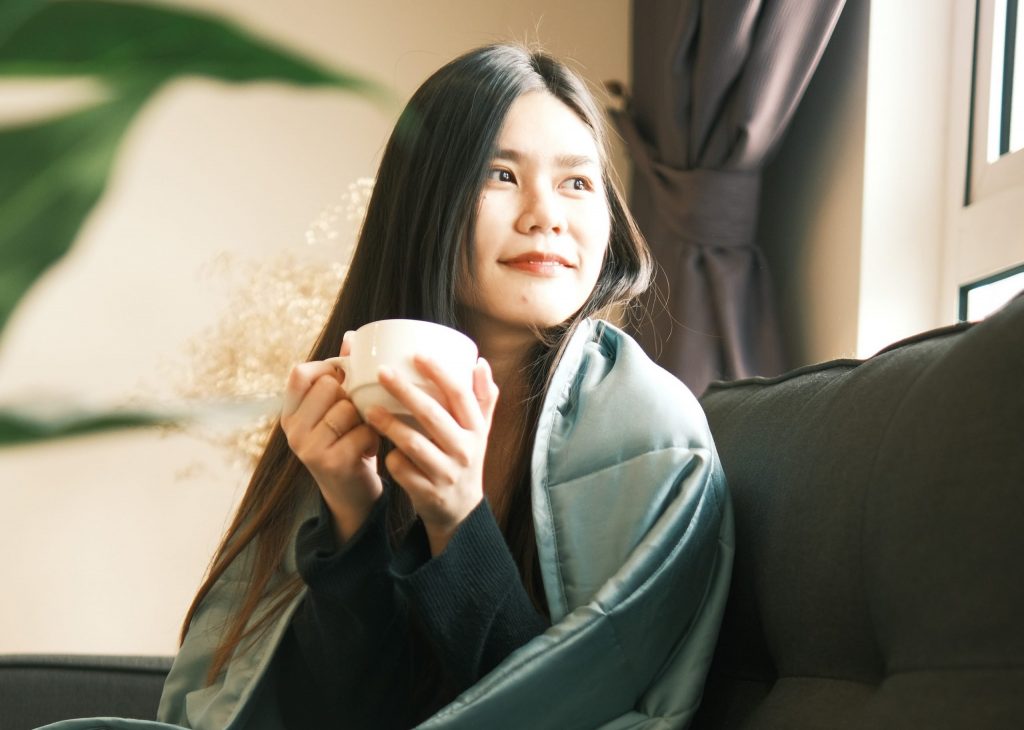 Wake Up Happy & Restored
Most weighted blankets have been known for easing muscle tension, reducing stress hormones by 30% and increasing the release of happy hormones by 30%. With the comforting feeling of our weighted blanket's "hug" all night, providing the most restorative deep sleep, there can only be blissful nights and happy days ahead.
The Deep Pressure Stimulation Concept
Deep Pressure Stimulation (DPS) is firm but gentle squeezing, hugs, or holding that relaxes the nervous system. Remember how good it feels to be hugged? That's part of us embracing the Deep Pressure Stimulation concept and that's the same stimulation that our weighted blanket brings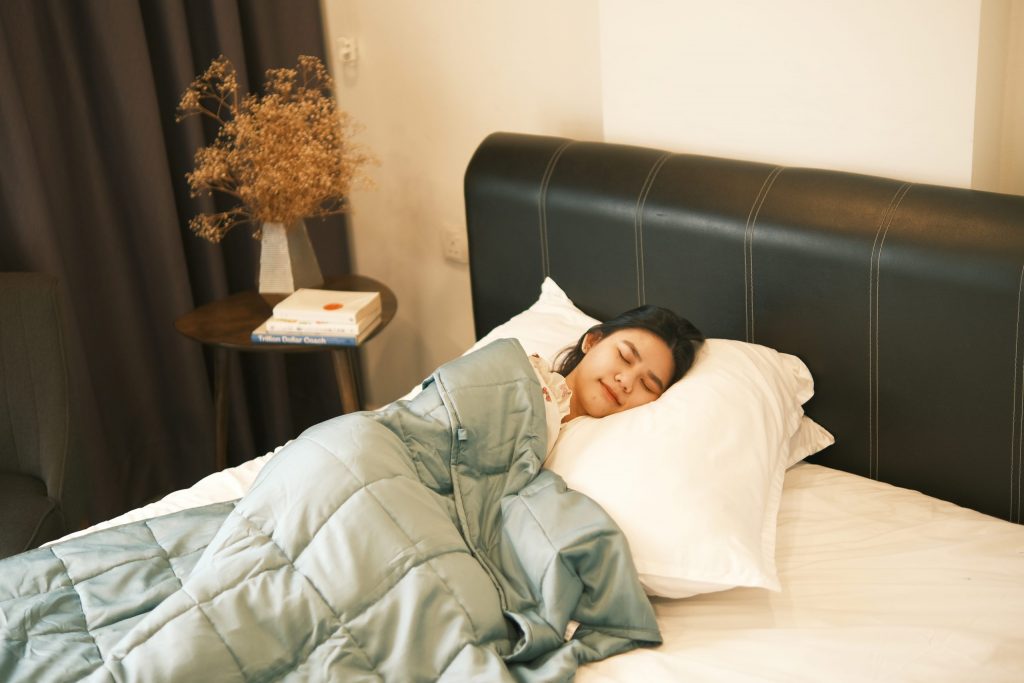 Bamboo Fiber Cooling Outer Layer
Made with our Malaysian temperature in mind, we used bamboo fiber as the outer covering instead of plain cloth. This ensures that the temperature is well regulated through the whole night during your sleep. It's much softer on your skin as well. We care. We really do. 
People agree that this Sloth Bamboo Fibre Weighted Blanket helps them sleep better!
Here's Why You Should Choose Our Tent