Curved Baffles for a Gentle Hug
Feel the love with our ergonomically designed pillow featuring curved internal baffles that lovingly cradle your head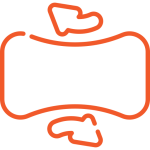 Discover Amazing Self-Inflation
Just open the air valve, and watch the pillow magically inflate itself to full thickness
Super Thick Head Pillow
Experience the ultimate in comfort with our 12cm super thick head pillow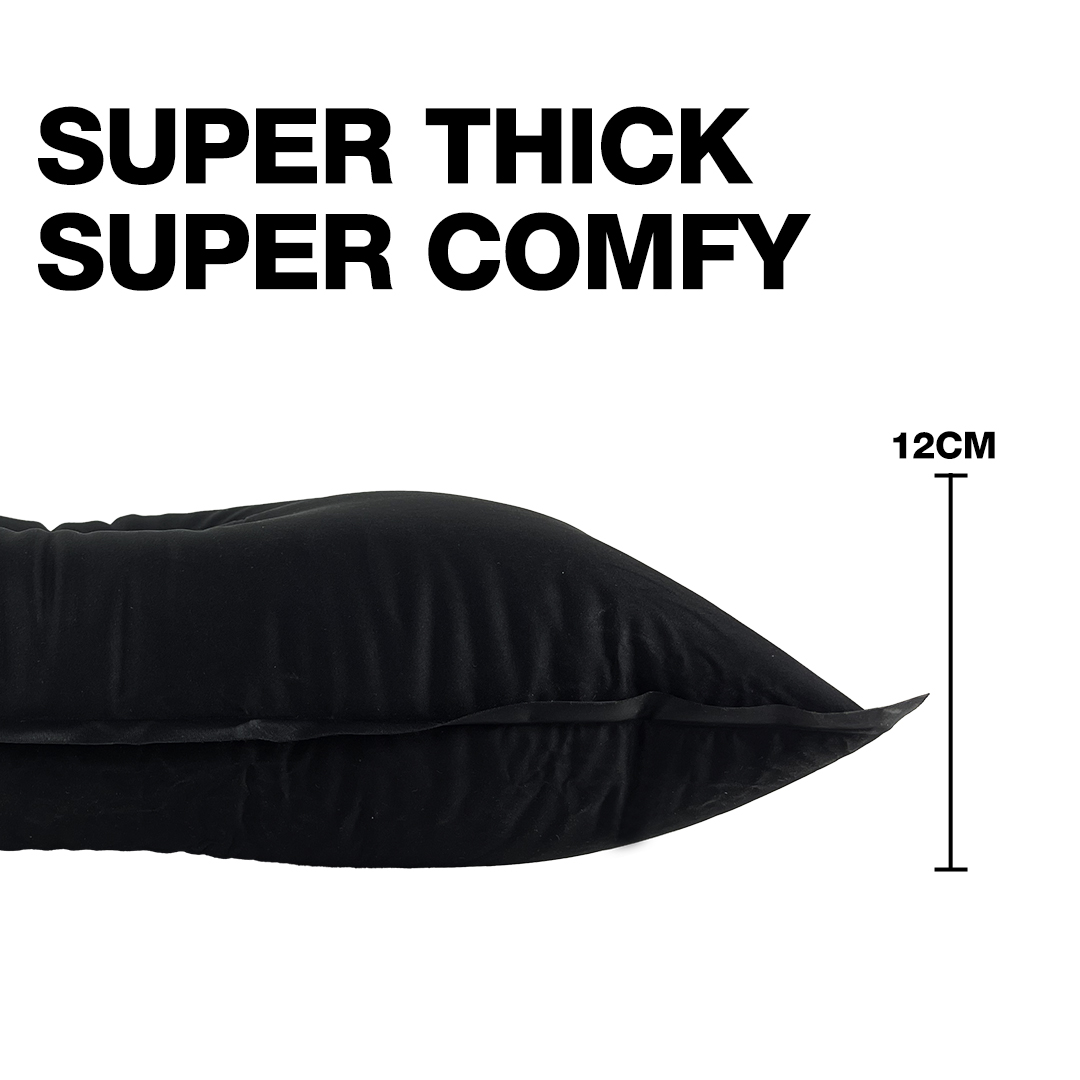 Your Dreamy Comfort Companion
Introducing the all-new TAHAN Panthera Inflatable Pillow – the epitome of comfort, fun, and convenience! Prepare to be swept off your feet as you embark on a journey of unrivaled relaxation and adventure with our upgraded super thick and super comfy inflatable pillow.
Picture this: resting your head on a fluffy marshmallow, but without the stickiness – that's the sensation our premium TPU and Polyester material inflatable pillowoffers!
We've taken comfort to new heights by pampering you with a luxurious 12cm thickness. Say goodbye to flimsy pillows and hello to a plush cushion that treats your precious head like royalty.
Would You Invest In Yourself?
"There's no doubt that a fantastic life starts with incredible experiences. Enhance your outdoor adventures with TAHAN Panthera Inflatable Pillow and enjoy the epitome of relaxation with its incredibly plush and comfortable thickness!"
Experience Self-Inflating Pillow
But what sets our TAHAN Panthera Inflatable Pillow apart is its ingenious self-inflation feature! It's like having a personal air butler that caters to your comfort needs. No more waking up to a sad, deflated pillow – the extra seal extension for the air valve keeps it inflated throughout your relaxing slumber.
Designed for jet-setting adventurers, our TAHAN Panthera Inflatable Pillow is compact, lightweight, and effortlessly portable. Fold it up and carry it wherever you go – it's the ultimate space-saver!
Imagine having a personal inflatable pillow, without the hassle of lugging around a giant one – that's the level of convenience we deliver.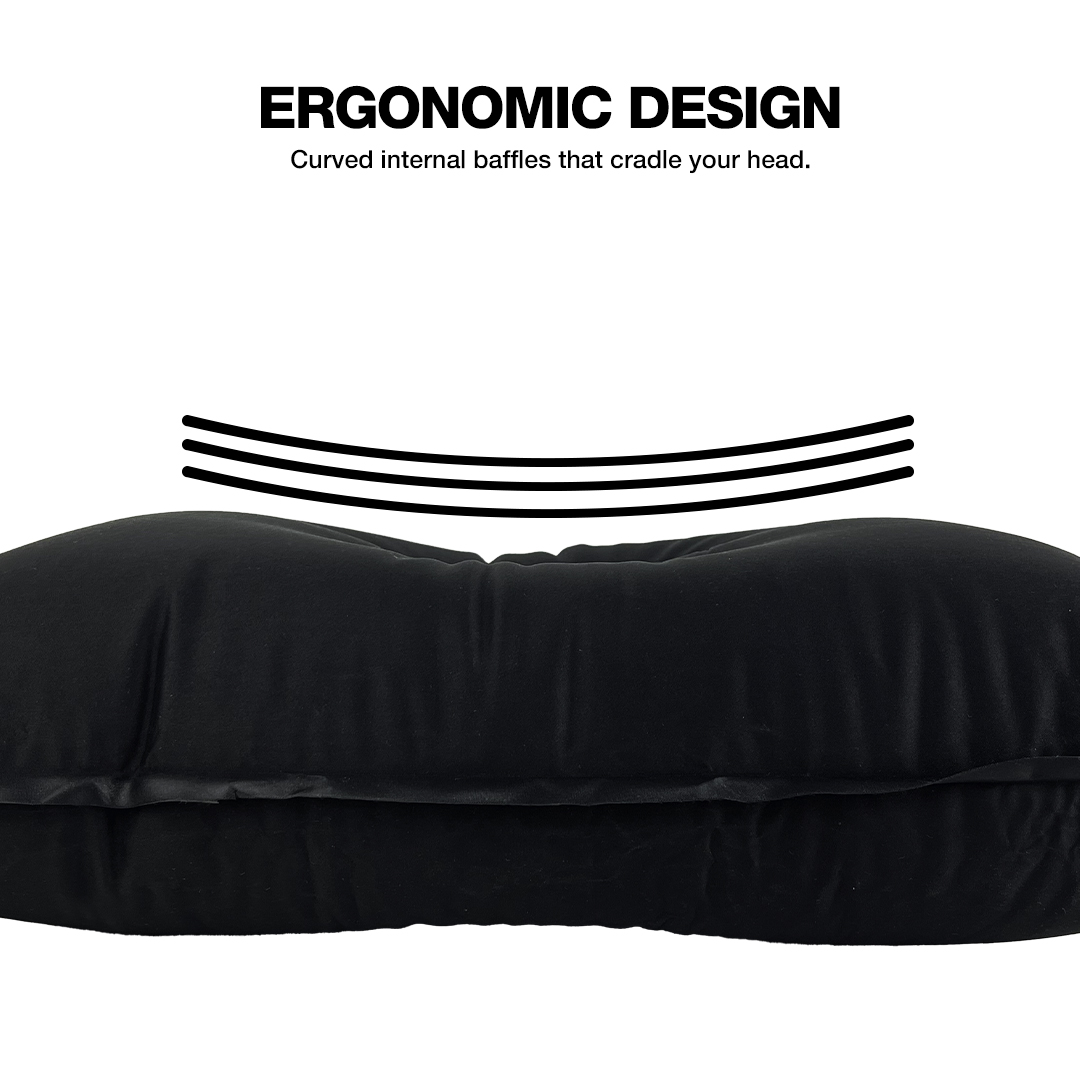 Adventure with The Ultimate Travel Pillow
But the comfort doesn't end there. The ergonomic design is the cherry on top! Curved internal baffles lovingly cradle your head, providing the feeling of being gently hugged by a friendly inflatable pillow monster. It's like a spa vacation for your noggin!
Say goodbye to pesky headaches caused by inadequate pillows – we've got your back, or rather, your head!
Join the league of adventurous souls who have experienced the joy of the TAHAN Panthera Inflatable Pillow. Unlock the potential of your travels with a inflatable pillow that promises unparalleled comfort, convenience, and portability.
Treat yourself to this self-inflating wonder and let the fun-filled adventures begin!
People agree that TAHAN Panthera Inflatable Pillow helps them sleeps soundly!