Large Capacity
Designed in large capacity so you can hold as many items from toothbrushes to shampoos to bring on your adventure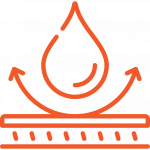 Water-Resistant
These bag are made out of water-resistant material, so any of your shower kit or things in your toiletries bag still safe and adequately protected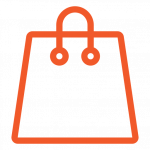 Carry It Anywhere
If you're a traveler, an outdoor person or just want to organize your bathroom drawer at home, this travel toiletries bag is the perfect item for you.
Built-In Hook Design
This bag is one of the most versatile toiletry bags. The water-resistant fabric prevents moisture from entering the items packed inside while the built-in hook allows the bag to be conveniently hung anywhere, whether you're at a hotel or a tent.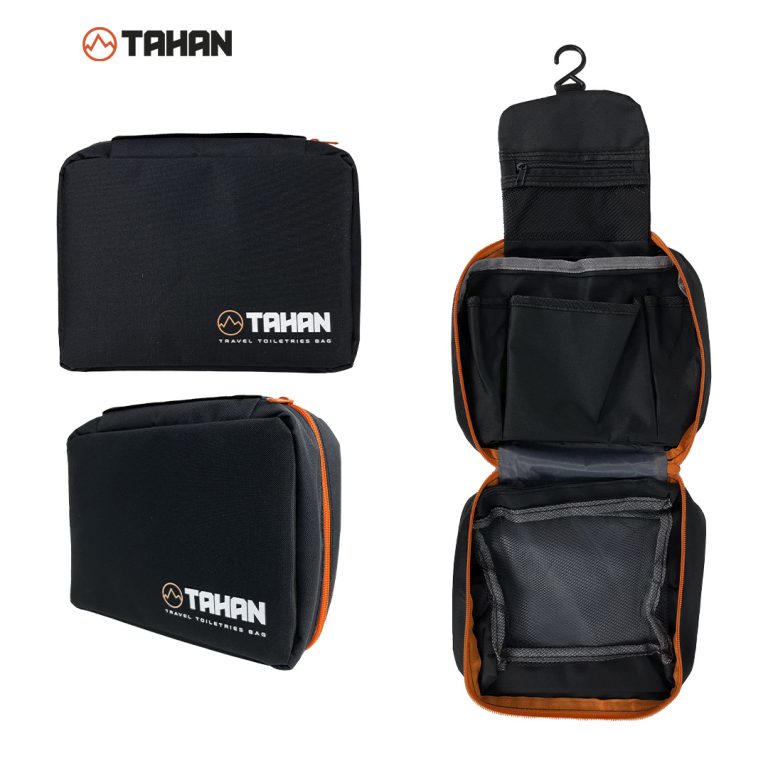 Would You Invest In Yourself?
"There's no denying that a great life begins with a great experience. When we sleep well, we're happier and healthier. By faster setting time, the TAHAN TravelPack Toiletries Bag can save you a lot of troubles in no time. Can carry it anywhere, instant experience."
Large Capacity That Can Hold As Many Items
The clear zippered interior allows you to quickly find everything you need, and the outside pocket keeps your smaller bathroom accessories within reach. It has large capacity to fit one or two-day supply of travel-sized toiletries in one bag.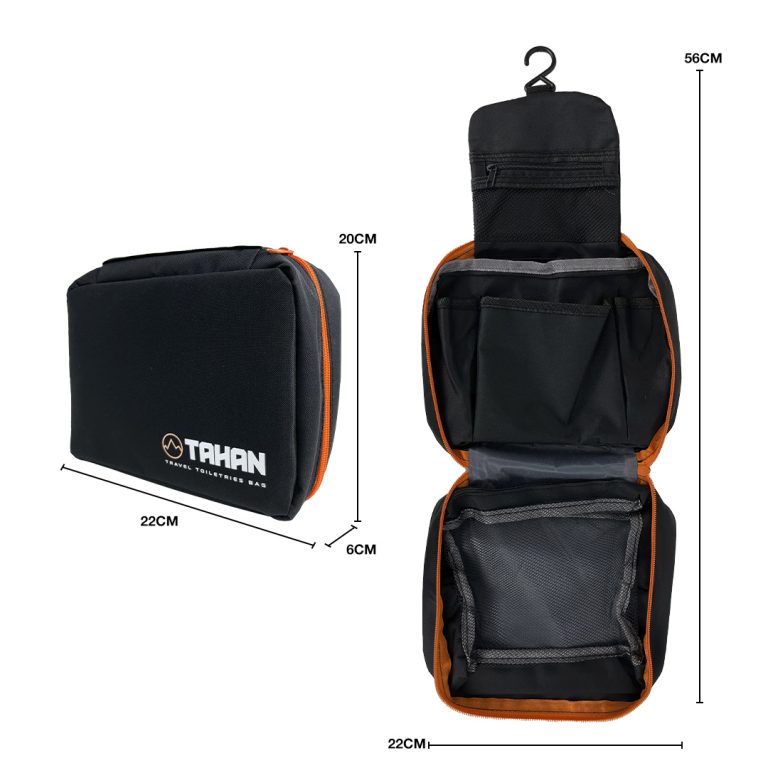 People agree that thisTAHAN TravelPack Toiletries Bag helps them travel better!
Here's Why You Should Choose Our Toiletries Bag